Corporate Video Production

Company in Mumbai
We create all types of video content from Animated Explainer Videos, Internal videos, Commercials, Testimonial videos and Company story videos. Our goal is to elevate your brand and make it distinguishable from the crowded marketplace we live in today.
How we make our animated explainer videos?
Making of a high quality Explainer Video is a very elaborate process that requires the services of a big team of highly-qualified professionals and several weeks of pre and post-production efforts. But we at Radiance Vision have simplified this complex process for you into 3 Easy Steps.
You just give us a Brief of What Your Business Objective is from that particular video and we will do all the hard work to come up with an Engaging Animated Explainer Video,that helps you optimize your brands performance and achieve superlative business results.
Creative Brief

In order to know your business and communicate the right message to your customer, we will ask you a set of specific questions that will enable us to understand your business goals, purpose of making the video and target audience.

Concepts and Scripts

In the second step, with all this information our creative team will brainstorm, delve deeper into all the relevant data, to bring you exceptional, result-oriented concepts for your animation video. Once you agree and approve of a concept, our team of writers will then draft an engaging Script.

Story Telling

Here we will show you how we will be conveying your message in the visual manner. This we will do by first creating a Story Board. A story board is a visual representation of the main actions that take place in a video.

Voive Over

We have a pool of voice-over artists that offer a rich variety of styles. You can choose the voice you like from our Voice Library, based on the accent you need. We will then record your video in that
voice.

Approval

Once the Story Board, Style Frames and Voice-over are approved we will then proceed to the third stage of actually making an engaging animated video.

Animation

This is where we design the illustrations, include smooth animations and eye-catching graphics to bring your story to life. We then add customized music and sound effects to make your animation video simply amazing.
Our Services
Why should you choose Radiance Vision for Making your animation videos?
Go to Services
01
An Explainer Video is a short animated video of less than 2 minutes duration that..
02
Learning videos helps improve your brands visibility in organic searches easily...
03
An Animated Commercial is a short animated video of around 30 seconds duration..
04
Product Videos or Tutorial Videos show how your product/service works...
05
A corporate film is a reflection of a company's corporate identity, values, vision..
06
3D Archtectural animation videos bringing imagination to life ..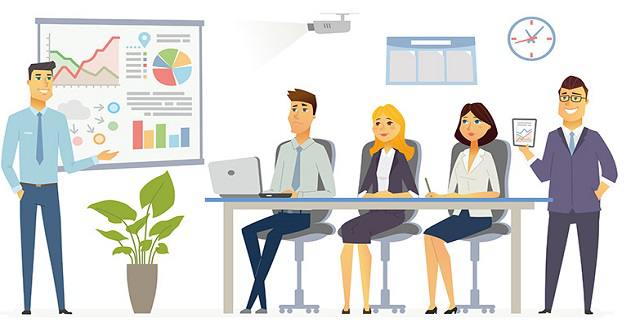 As we all know, the best way to…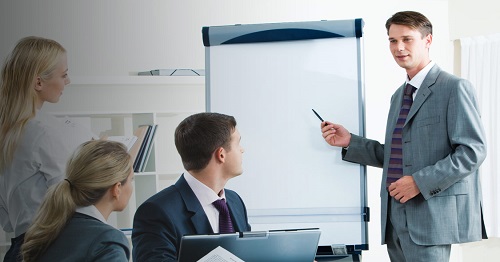 When customers purchase products from a company,…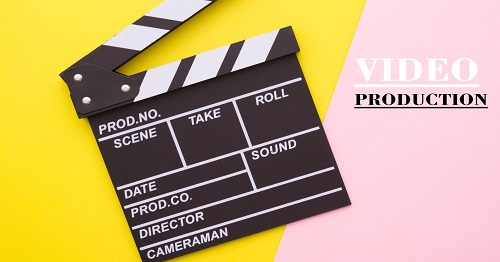 Video production is one of the…